What Does CoFission Do for You?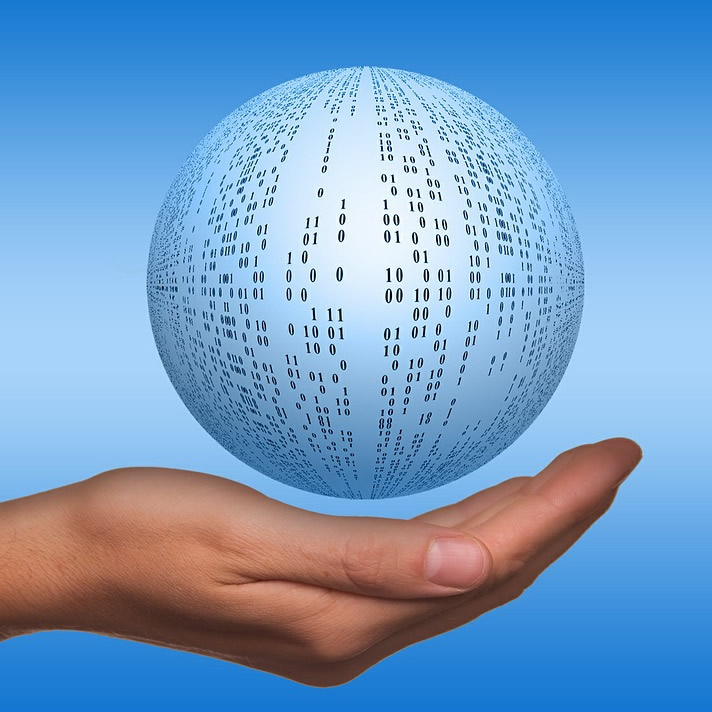 We put our marketing expertise to work for your brand inside your network, using syndication tools to increase your brand's reach.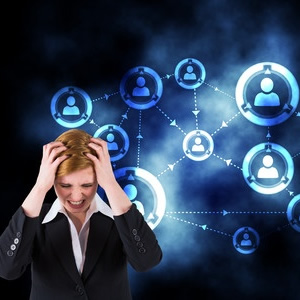 The stress of not knowing what to do or not having enough time, but the gurus of your industry are telling you it's not an option.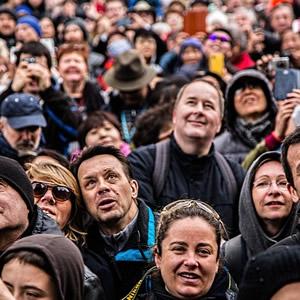 While content is the key to success in the digital space, it also requires time and creativity. Give your audience what they appreciate.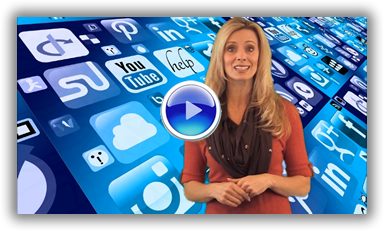 Video Marketing Done For You
CoFission video marketing is unique and powerful and comes at the most affordable price tag in the industry. We use our WebTV content to engage your audience. Open rates on our content is higher than the industry norm because we only send content that your audience is likely to be interested in.
CoFission also offers the most affordable and effective custom video packages that do not require you to be on camera, write scripts or know anything about video editing.
Social Media Done For You
Social media has become more than a necessary evil for many professionals and small businesses. Not knowing what to do and not having the time to do it, generally equals not doing it at all. In this digital age, that spells failure.
CoFission social media services put you on the social map. With content that is designed to be likeable, commentable and shareable… the whole idea is to keep you in front of as many people as possible via this powerful channel of Social Media. Our social media package is a real stress reliever for all of CoFission's clients. It's time to ramp up your activity and get posting… oh by the way, we do it for you.
Not a bad deal at all!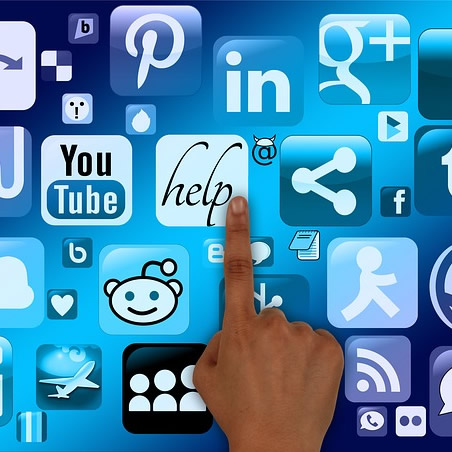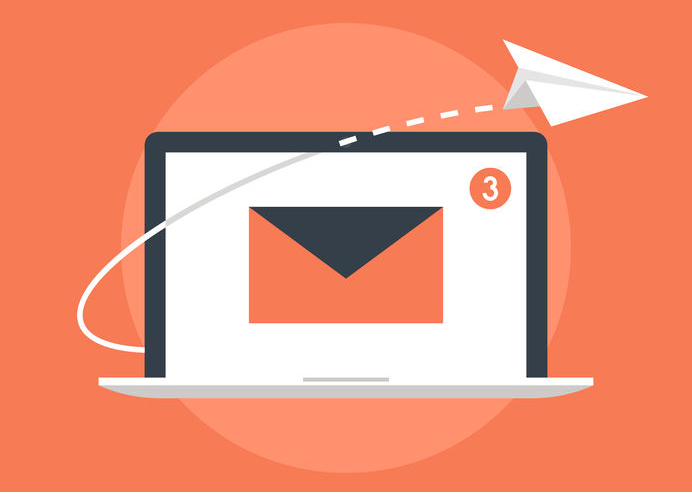 Any marketing tool that yields a better than 40:1 return on investment is by definition, not dead. However, most professionals use this tool incorrectly.
Peppering your audience with industry content is a recipe for unsubscribes. Email is about keeping people connected to you & your brand. So that's what we'll do for you!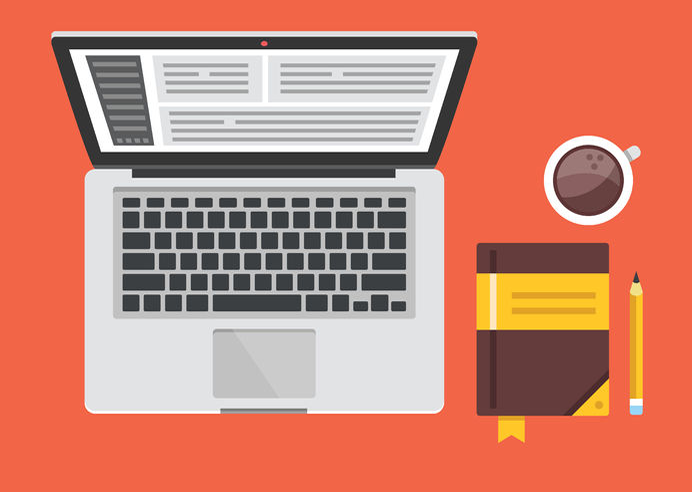 The gurus talk about blogging as an SEO tool. We think there's an even better use. Posting good content and then using that content as the basis of your email newsletters is a great way to generate the best kind of traffic back to your site. Plus, your audience will appreciate it instead of wanting to get off your list.

Guess what the best part is… YEP, WE DO IT FOR YOU!
Your Concierge
Awaits
CoFission's Marketing Concierge program is a game changer in the industry.
As you know, we are a "done for you" marketing company but we take "done for you" to the next level with concierge posting and writing services. If you want something posted to your website, your social media or even sent as a newsletter, simply complete a short web form and CoFission Concierge will do all the work for you.
When you select our concierge module, we will post an unlimited number of items for you each month.
Furthermore…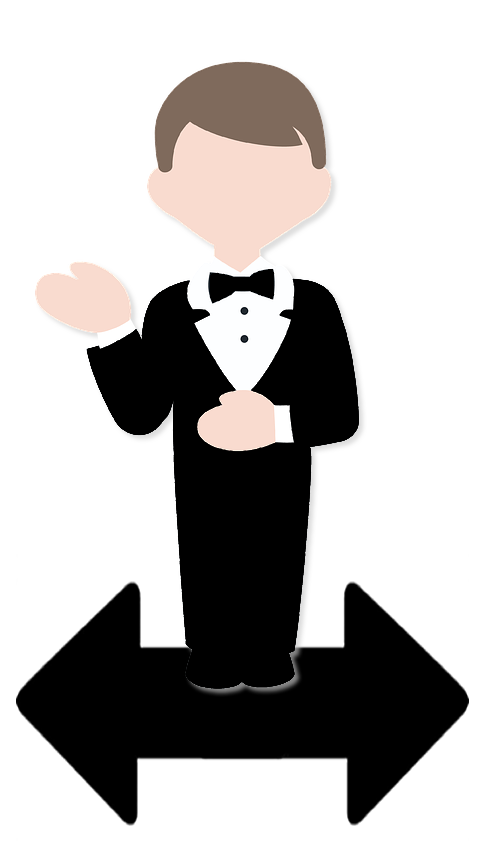 We'll Even Write
it for You
As a part of our Concierge Module, you can send us your ideas for articles or blog posts and we'll have our professional writing staff do the work.
Then, we send it back to you for review and post it, socialize it or send it out as an email newsletter. It's time to get those ideas out of your head and onto the internet.
CoFission's Concierge program removes all the barriers to creating good, industry related content that ramps up your expert status and drives engagement with your audience.
Now that's Done For You!
Meet The CoFission Industry Brands
Proudly Servicing Our Clients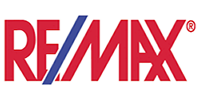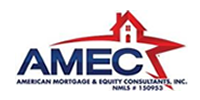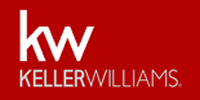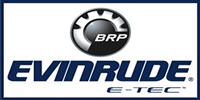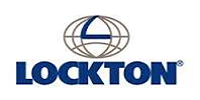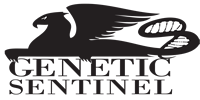 Plus Professionals from many other companies in all industries