Attorney Introduction Video Example
This video is just one example of a LegalFission produced introduction video for an attorney.  
Other videos that are created as a part of LegalFission's video production module are Testimonial videos, Expert Topic videos, Explainer videos (see video on CoFission home page).    
The video production module produces 4 videos per year for each LegalFission client.  
WebTV Video Sample #1
WebTV videos serve as the basis of LegalFission's content strategy for our attorney clients.  
Each video is meant to address the consumer or the business audience member with information that has value to them directly.  Rather than sending legal information that consumers are not generally attracted to.  
We focus on topics that the audience is already paying attention to in their daily lives.  This insures better open rates and longer standing members of your marketing list.  WebTV content also serves as the topics for attorney email newsletters.  (See below)
WebTV Video Sample #2
This video is an example of a BtoB style offering for attorney's that focus on growing through business clients rather than consumer clients. 
Business clients and prospects have unique challenges and they deserve content that helps them better their business practices and be more successful.  
LegalFission offers content for both Business and Consumer audience targets. Each month, two WebTV shows are produced and posted to the attorney's marketing portal with LegalFission.  Then sent out as email newsletters.  
Newsletter Example
LegalFission distributes two email newsletters per month on behalf of our attorney clients.  Once again the content featured in the newsletters are the WebTV episodes we post to the attorney's marketing portal/website.  
Each newsletter includes a short description of the WebTV content and a link that brings the viewer directly back to your marketing portal.  This is another way that LegalFission content generates traffic back to the site.  
The WebTV / Newsletter Module provides 24 touches per year.  When combined with our social media posting module, you could be looking at up to 156 total potential touches each year to your marketing databases of email and social media together.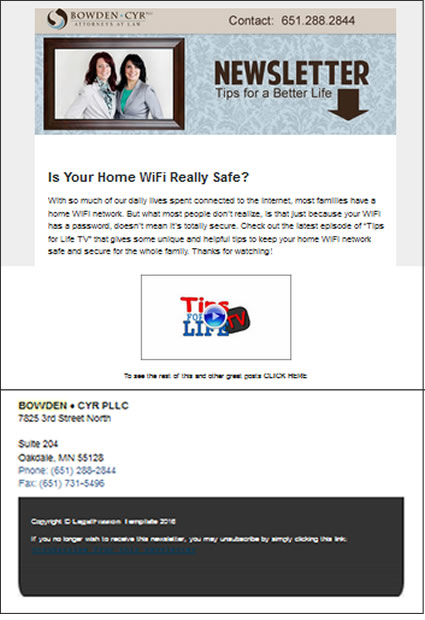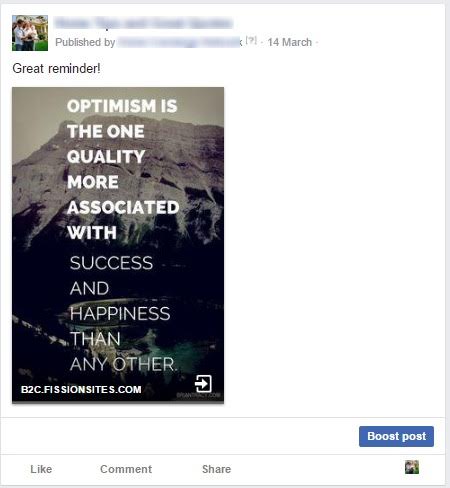 LegalFission postings focus on posts that are likeable, shareable and commentable.  People are generally attracted to certain types of posts on social media.  When you post content that people are interested in, they are more likely to stay engaged with you. The more they stay engaged, they more they remember.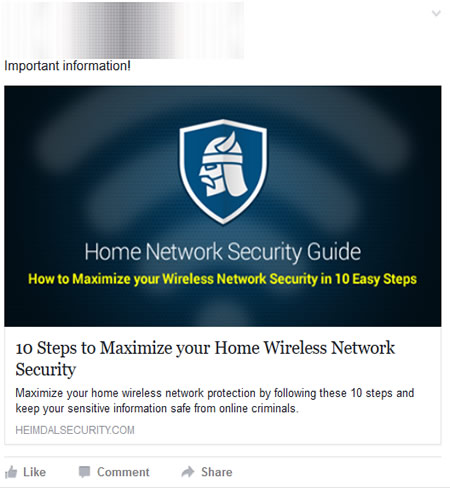 Although the postings will not necessarily have a legal focus, they will often include issues of security, safety and general ways to make life safer and better.  They do not directly promote products and services of any kind although at times a product will be featured as a solution to a problem.