5 Reasons To Discover More about LegalFission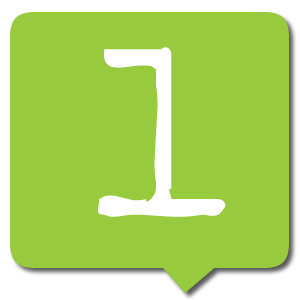 LegalFission offers 4 different modules for Attorneys for affordable "Done For You" marketing services.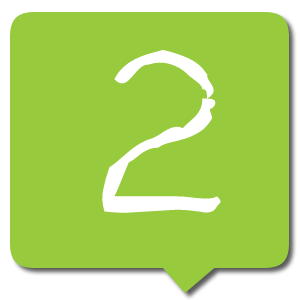 LegalFission is a truly "Done For You" marketing service. You won't have to worry… it will get done!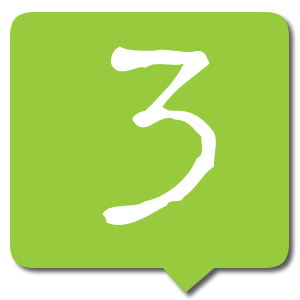 Don't waste time being an Attorney AND an amateur marketer. Let the marketing experts handle the marketing.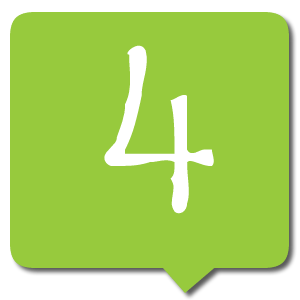 The most affordable video production services available to Attorneys today. No need to be on camera.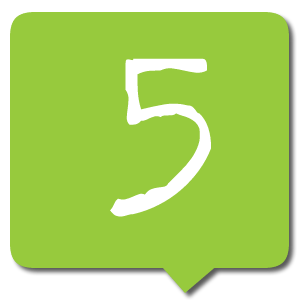 See the demo, enroll, provide basic info and we'll do the rest. Literally, we do it all for you cuz that's how we roll.
LegalFission Handles Every Core Digital Marketing Service an Attorney Needs at a Shockingly Low Price
Video Marketing

Social Media Marketing

Email Marketing

Content Marketing

Engage Your Audience

Remove Your Marketing Pressure

Get Your Marketing Done for You

Request a Demo Now